You have decided to leave your home country to come and live in Sri Lanka?
How do you go about it? What pitfalls should you avoid? What are the habits to adopt?
I give you some advice based on my own experience.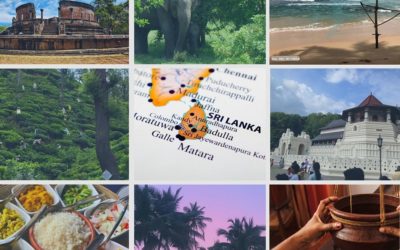 In these tumultuous times, where the covid-19 pandemic has shaken up our habits and our liberties, millions of you are wondering where you are going to be able to travel abroad as soon as it will be possible again? And this future trip must be magnificent to make you forget these difficult months.
read more