As I like to say, Sri Lanka is an island "rich in everything".
Whether you love nature, culture, sports or relaxation, you will inevitably find a program to fulfill your expectations.
In love with the country, I share with you my travel diaries, my experience and my life there.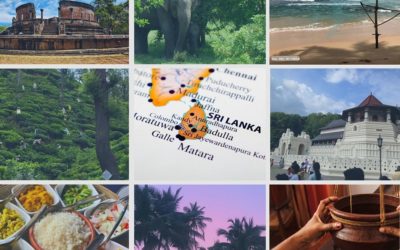 In these tumultuous times, where the covid-19 pandemic has shaken up our habits and our liberties, millions of you are wondering where you are going to be able to travel abroad as soon as it will be possible again? And this future trip must be magnificent to make you forget these difficult months.
read more